Drive Your Career in the Right Direction
The strength of IDEAMATICS is in our staff – a dedicated group of professionals who are firmly committed to delivering not only what the client has contracted for, but also what the client needs to satisfy their requirements. IDEAMATICS' staff members pride themselves on a record of on-time, on-budget and user-friendly systems.
Ideamatics is expanding rapidly and needs you to help realize our maximum potential. We are on the hunt for self-driven, talented members to join our staff and succeed with us. We recognize success is created from within our people. Ideamatics is committed to employee development through professional training, certifications and tuition reimbursement.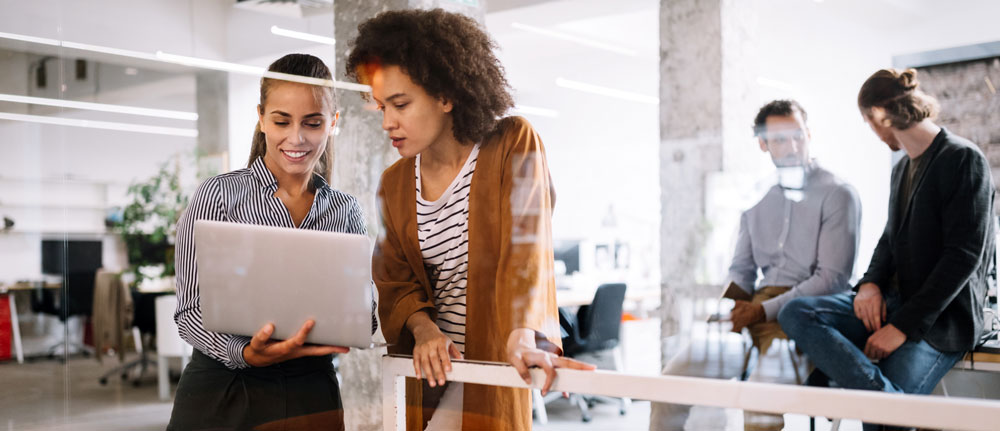 The Benefits of Being an IDEAMATICS Employee
We offer a competitive benefits package for full-time employees to include: paid holidays, compensatory time, vacation, sick leave, medical, pharmacy, dental, vision, flexible saving account (FSA), short-term and long-term disability, life insurance, 401(k) with employer contribution, permanent telework opportunity.
Permanent Teleworking Opportunity
Health and Wellness Benefits
Education and Professional Training
Annual Performance Reviews
Cell Phone Service Reimbursement
Ready to be an IDEAMATICS Team Member?
We are always accepting resumes for qualified candidates and would love to hear more about your skill set and background!