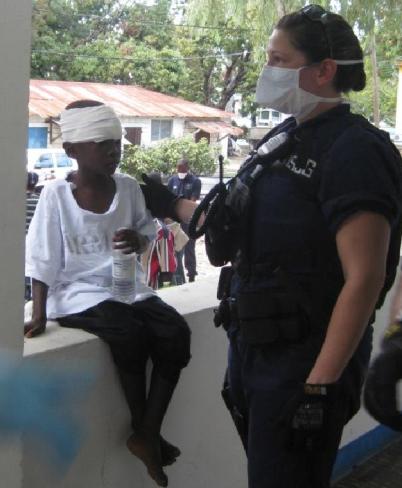 In January, the United States Coast Guard was called to action to assist with Haiti Earthquake relief efforts. With the help of MRTT's Member Match functionality, the Coast Guard was able to identify personnel with the necessary qualifications to answer the call. MRTT facilitated with the deployment of 903 Coast Guard personnel.
The reports generated using MRTT aided the USCG in closely monitoring the number of personnel used, their location at any given time, and their respective in theatre/demobilization dates.
The accurate data provided by MRTT during the Haiti Earthquake Response was an integral part of the Coast Guard successful response effort.
Click here for more information on the MRTT: Mobilization Readiness Tracking Tool (MRTT)