Mike Schwartz joined IDEAMATICS in May 1998 after earning a B.S. in Computer Science from the James Madison University.  Two decades later, his accomplishments include earning an MBA with a concentration in Technology Management, raising two children with his wife of over 10 years, and rising through the ranks at IDEAMATICS where he has served as our Vice President since 2008. For nearly half our company's 43-year existence, Mike has seen and participated in rapid changes in the information technology landscape.
To prepare for Y2K concerns, Mike updated the Marine Corps Mobilization Processing System (MCMPS), a DOS-based system that automated military contingency workforce management.  He also transitioned the MCMPS to a Windows desktop client/server application, along with the Marine Corps Casualty Estimation (CASEST) and Mailgram tools.  Embracing the rise of web-based computing, Mike led our development team to develop the Navy-Marine Corps Mobilization Processing System (NMCMPS).  This system was delivered within 30 days after the Navy contracted IDEAMATICS and won the 2009 Navy Chief Information Officer's Information Technology/Information Management Excellence Award.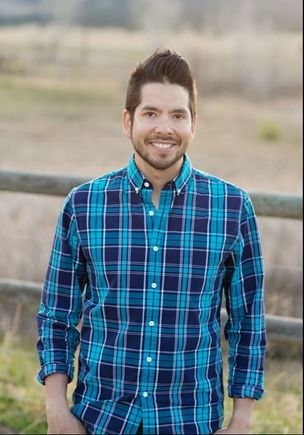 Mobility, information assurance and cybersecurity are the latest dominant forces in the IT world.  As the IDEAMATICS Vice President, Mike has helped guide us to maintain our role in the Federal IT space by ensuring we provide secure applications for our clients and providing mobile friendly and native mobile applications to enable secure, reliable solutions available anytime and anywhere.
When asked what he's looking forward to next, Mike replied "We recently won an award on the Navy's RaPDS IDIQ, one of the biggest awards we've landed in my 20 years.  That's going to keep IDEAMATICS going strong for years to come, and I'm very excited to find out where that will lead us".
Congratulations Mike, and thank you for your many years of excellent service to our team and our clients!