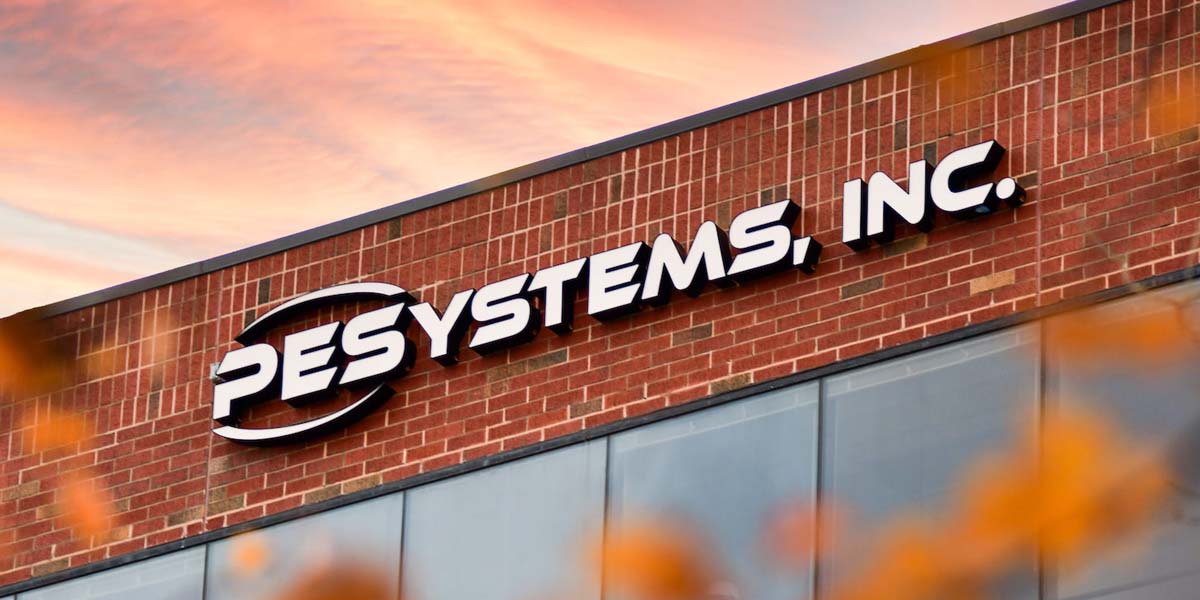 P E Systems, Inc. (PES), is pleased to announce the acquisition of IDEAMATICS, Inc.  The deal complements PES's strength in Systems Engineering and Technical Assistance (SETA) and Advisory and Assistance Services (A&AS) with IDEAMATICS' demonstrated expertise in management information systems design and implementation, systems integration, and modeling/simulation as well as productivity improvement through risk analytics and workforce transformation. 
 Wes King, President and CEO of P E Systems, had this to say, "Dr. Danner and his impressive team at IDEAMATICS share in my mission of unequaled customer satisfaction.  We welcome him and his team to the PES family and look forward to quickly evidencing our combined strength to our existing and new clients alike through hard work and dedication to the mission."     
 "IDEAMATICS built a strong foundation for the past 45+ years delivering customer-focused software engineering solutions for its clients.  We're extremely thrilled to now be part of P E Systems, leveraging the skills and talents of our integrated teams. This is an exciting new chapter for both companies," said David Danner, President of IDEAMATICS. 
 Under the terms of the agreement Dr. Danner and his leadership team remain to provide the IDEAMATICS subsidiary with continued guidance and stewardship.   
 The acquisition evidences PES's commitment to expanding its portfolio of services and products to best manage the evolving needs of every client sector they serve.   
 P E Systems is a Service-Disabled Veteran Owned Small Business headquartered in Fairfax, VA. PES has been providing reliable technology, engineering and acquisition management services to federal agencies and commercial enterprises since 1971.